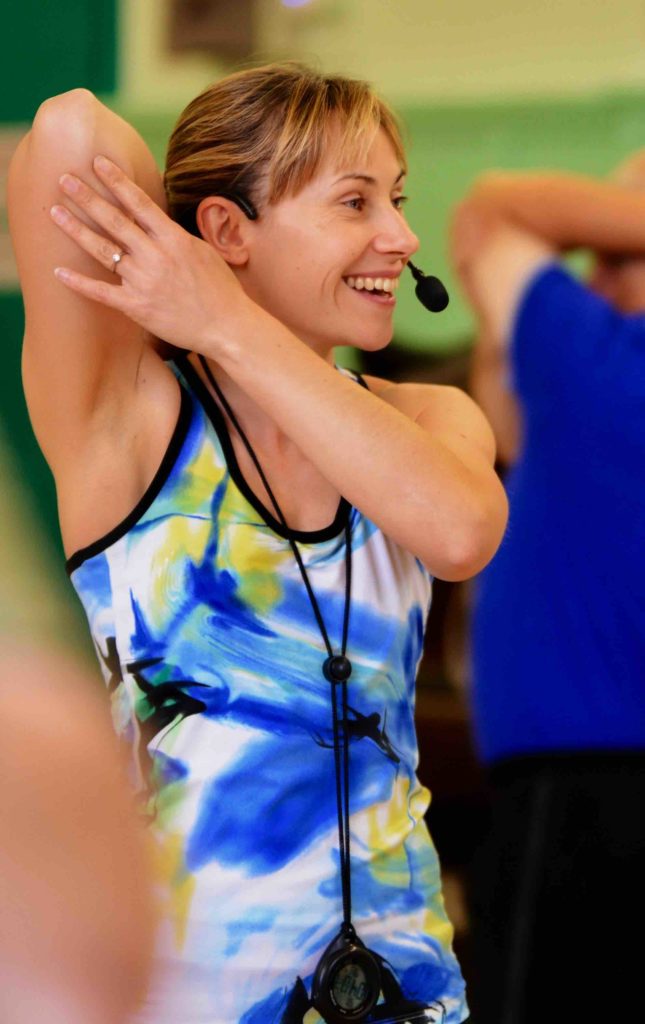 I am a Level 4 Exercise Professional who specialises in Cardiac Rehabilitation (Cardiac Disease). I first qualified with the BACPR (British Association of Cardiovascular Prevention and Rehabilitation) in February 2005. I have kept my knowledge in the field up-to-date by re-validating my qualification every three years with the latest being in April 2020.
I have been running my own community based Phase IV Cardiac Rehabilitation classes in Surbiton, Surrey since 2005 and have five busy and successful classes every week. My classes are circuit based and have many friends and family members attending alongside the cardiac patients as they enjoy the format just as much.
I have also been one of the Lead Exercise Instructors in the Phase III Cardiac Prevention and Rehabilitation programme based at the Surbiton Health Centre, Surrey since January 2011. I have been responsible for setting up the whole new patient exercise pathway that the patient undertakes from initial assessment to their final assessment. This has included designing a 7-level exercise circuit to suit all fitness levels and abilities that present to our programme. I also give the exercise talk and providing much needed exercise advice to patients throughout their cardiac rehabilitation journey.
Lauren has worked within Your Healthcare CIC as a member of our multi-disciplinary team for over 10 years. She independently assesses people for our exercise programme and provides phase 3 classes in addition to her own community cardiac rehab classes locally. Her experience and confidence in leading exercise puts people at their ease and she is able to adapt exercise prescriptions to meet individual needs. She is an invaluable member of our team.

Ali Child MSc, RN Queen's Nurse, Lead Nurse – Cardiovascular Disease Prevention and Rehabilitation Service, Your Healthcare CIC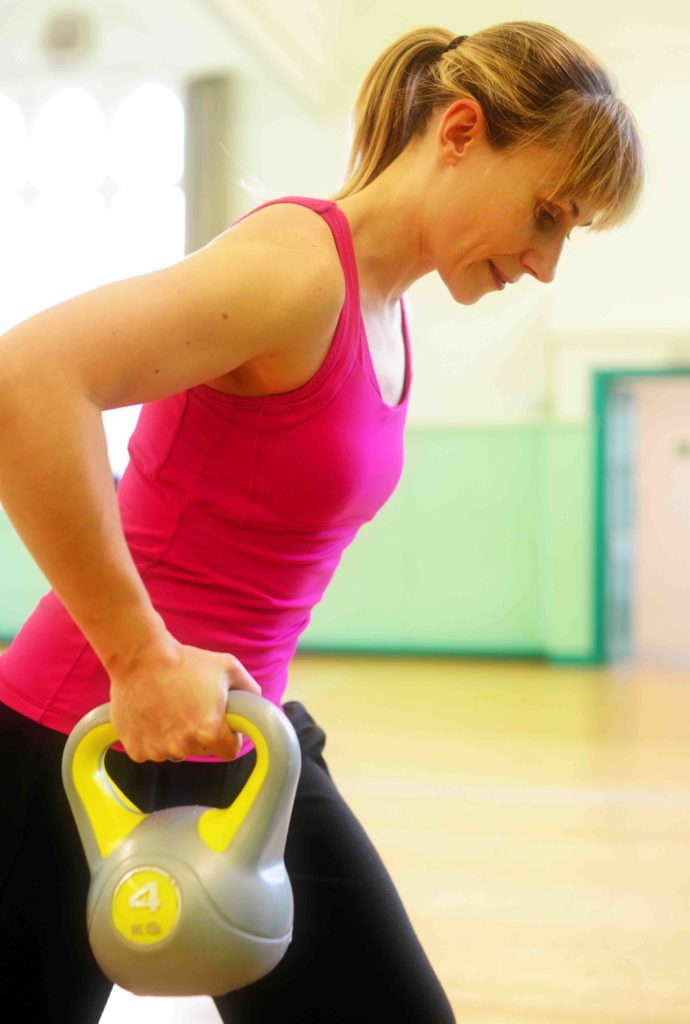 Whilst we find ourselves in isolation due to the COVID-19 outbreak, I have taken my classes online. I provide two different exercise classes a week with further advice and tips and these are then available to watch on this website.
My other fitness qualifications include:
* Level 4 – Pulmonary Rehabilitation (Chronic Respiratory Disease)
* Level 3 – Pilates (See Pilates Lauren on the main menu)
* Level 3 – GP / Exercise Referral
* Fitness Pilates
* Level 2 – Gym Instructor (with circuit training module)
* I am able to provide Nutrition advice for Physical Activity.
Other Interesting Information About Lauren
Lauren graduated with a First Class Honours degree in Mathematics and History, but a lifelong interest in dance propelled her in a different direction. Lauren started dancing at age 2½, and having always held a keen interest in health and fitness decided to teach adult dance and exercise classes.
In 2002, Lauren made the change full time; building a very successful dance (Line dancing, Salsa & Rock 'n' Roll) and fitness business that incorporated all aspects of health & fitness.
In 2004, whilst she was on a gym shift, she was approached by two ladies to help them continue their recovery post-cardiac surgery. The two ladies made such good progress that they returned to their life even fitter than pre-surgery. The three of them had such great fun that this sparked Lauren's interest in Cardiac Rehabilitation and she then decided to become qualified in this discipline.
In the summer of 2017 she became a Director of Avenue Health Ltd and now helps run this successful osteopathic practice with her husband.
In late 2019 she decided to concentrate on her Cardiac Rehabilitation and Pilates classes and so took the decision to close her dance classes. She is still involved in the day-to-day running of Avenue Health.
Lauren is registered with REPs (The Register of Exercise Professionals)/CIMSPA and has Public Liability Insurance.