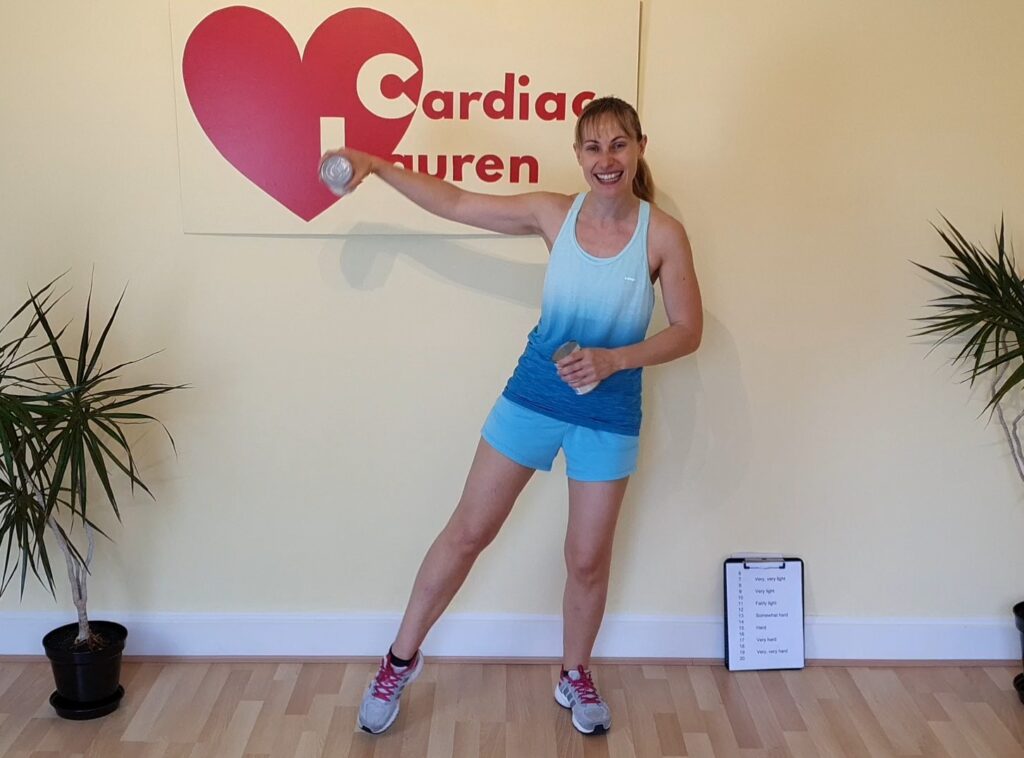 What's included when you subscribe to the Cardiac Lauren Club? – two NEW exercise classes a week and much more.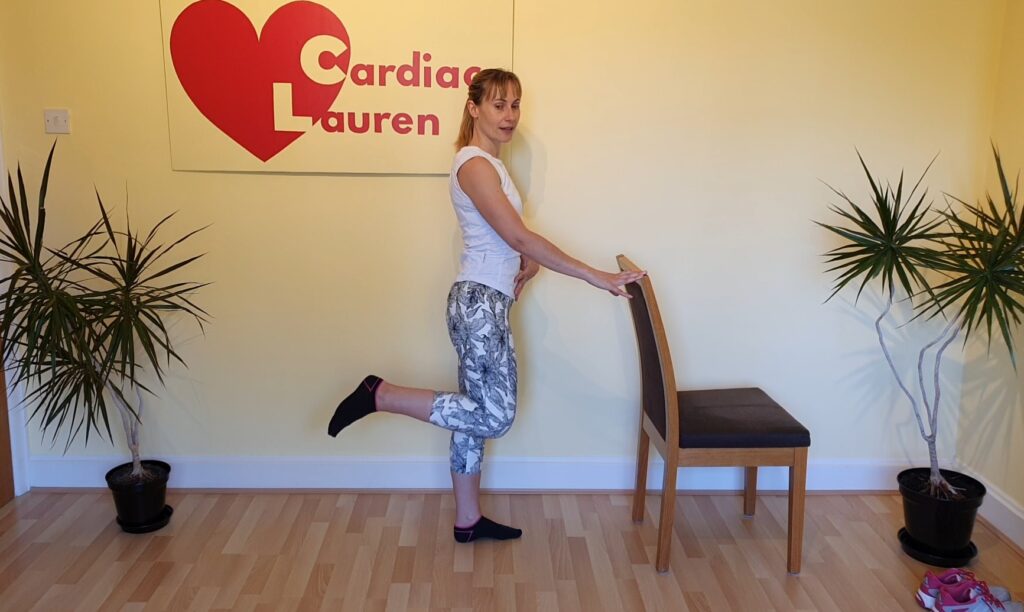 Find out what Cardiac Lauren Club members say about the classes.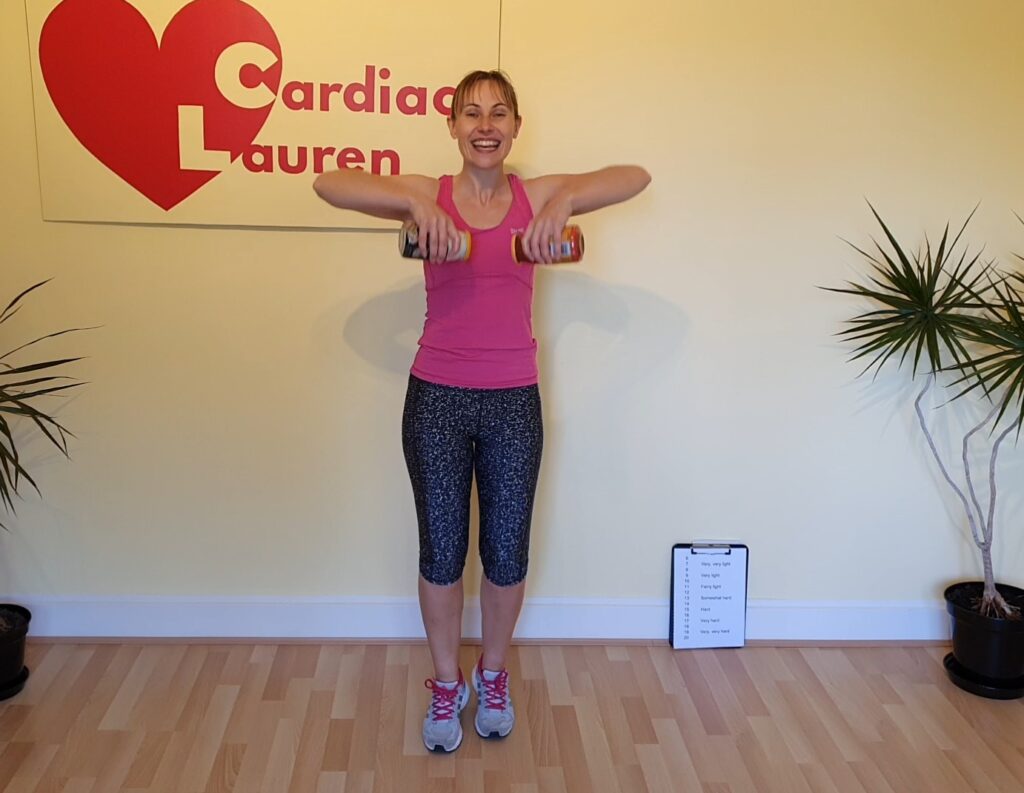 Subscribe to Cardiac Lauren for £20 month plus an initial Joining Fee. (Remember to add your discount/coupon code).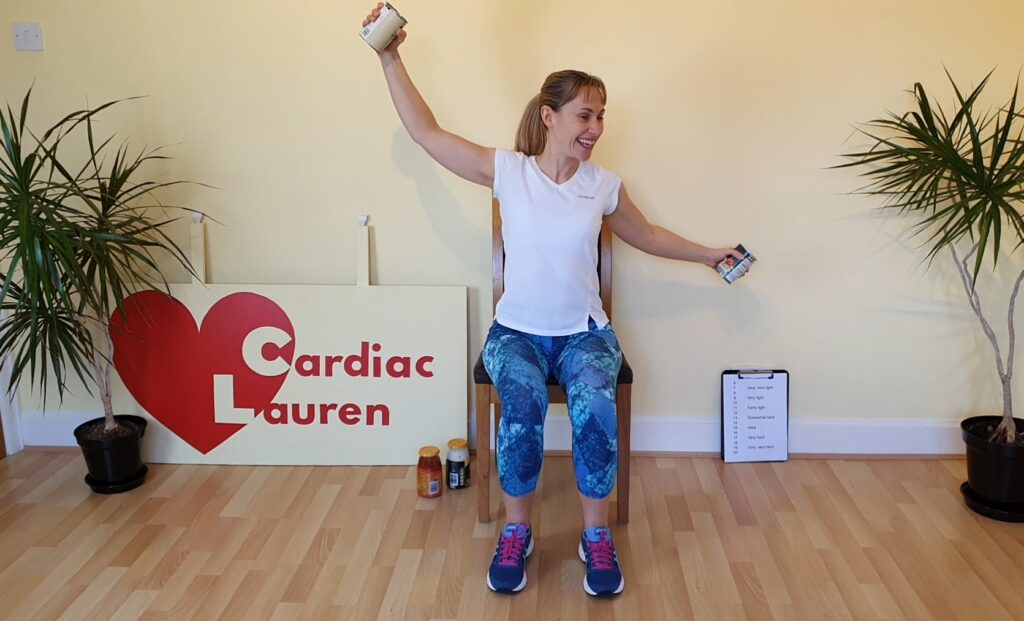 Watch 'How To …' videos to guide you through the subscribing and log in process.