Hello and a warm welcome from Cardiac Lauren
We all know that it is vital that we are active daily and exercise regularly on a weekly basis to improve our health and well-being. This involves a lot of self-disciline and in reality hardly any of us will do it if left to our own devices.
If however you join the Cardiac Lauren Club for regular exercise classes it will soon become a FUN part of your weekly routine.
The UK Government guidelines state that adults should participate in 150 minutes (or more) of moderate intensity aerobic exercise every week. That is 2 1/2 hours a week!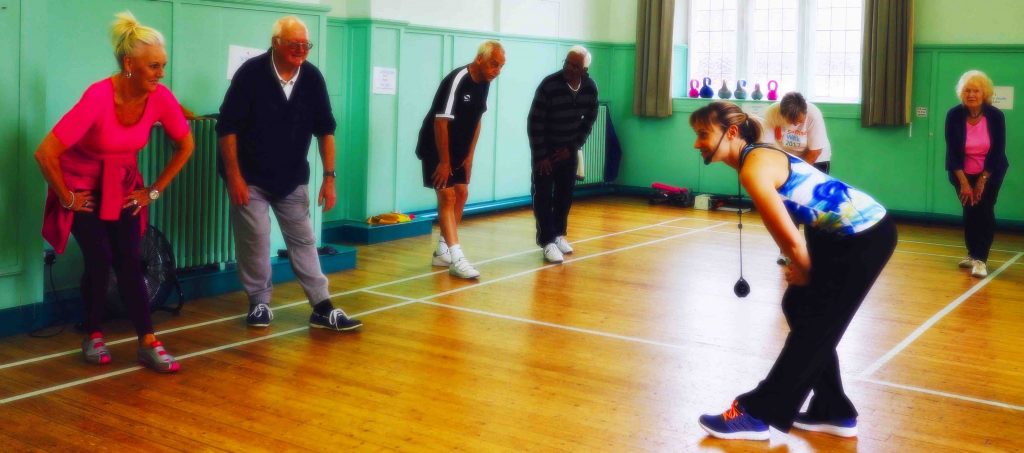 Here at the Cardiac Lauren Club I provide two different exercise classes a week, ranging from 30 minutes to 1 hour, which can complement your walking, cycling, gardening, housework, or other exercise routines so you can easily reach your 150 minutes every week, thus reducing your risk of developing many different health illnesses.
All classes are specifically designed for anyone who has had a heart event so you can be confident they are safe for you to join in with.