Phase IV Cardiac Rehabilitation would normally just involve exercise classes but the Cardiac Lauren Club members have access to much more than this.
Cardiac Lauren Club members enjoy a variety of exercise levels, styles and class lengths. They are also provided with regular videos on subjects such as relaxation & stretching techniques, nutrition advice, the latest medical research, plus a WhatsApp group where they can chat with fellow Club members.
The online exercise classes have been specifically designed as a continuation for everyone who has completed their Phase III Cardiac Rehabilitation programme or has been referred via their GP.
Anyone who has had any of the following cardiac conditions is invited to join the Cardiac Lauren Club:-
♥  Heart Attack (Myocardial Infarction (MI) – STEMI & NSTEMI)
♥  Stent(s) (PPCI or PCI – no matter how many)
♥  By-pass surgery (CABG – no matter how many)
♥  Valve repair or replacement (tissue or mechanical)
♥ TAVI
♥ Heart Failure
♥  Pacemaker
♥  ICD
♥  Stable angina
♥  Medically managed heart conditions
♥  Arrhythmia (Atrial Fibrillation & irregular heart rates)
♥  If you have been told you are at risk of having a heart event in the next five years.
♥ Any other heart condition (please contact me)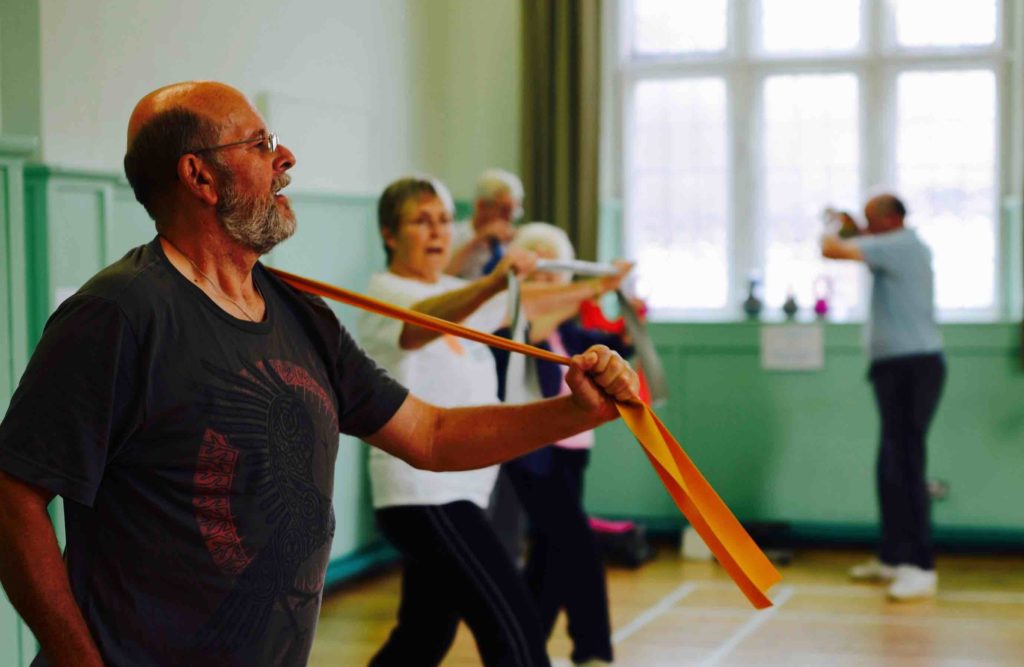 Exercising regularly will:
♥ Lower your blood pressure
♥ Burn fat
♥ Help lower cholesterol
♥ Increase fitness and stamina levels
♥ Reduce symptoms of angina
♥ Strengthen and stabilise arthritic joints
♥ Increase confidence and well-being
♥ Increase flexibility
♥ Reduce stress, anxiety and depression
♥ Increase energy
♥ Better sleep patterns
Even if you do not have any medical conditions and want to come and join the Club then you are welcome.